My WoW! News introduces children aged 8-12 to fixers, problem-solvers and changemakers, inspiring the new generation with a world of possibility.
Online, on podcast and on paper, WoW! is the antidote for kids, families and schools to the anxiety spread by doom-laden media and social networks.
Uniquely global, uniquely motivating
Like today's kids, My WoW! News soars beyond frontiers, sharing news and ideas with citizens of tomorrow's world. No more junior info-nuggets but real solutions to big problems.
Your support will let us build our unique content into the WoW! app. Packed with words, video and audio, plus games and a forum to trade news and views, the WoW! app is the online/offline hub for a global tribe of future changemakers.
It started with a question.
Why is the news so bad?
One day, Catherine realised she no longer read a paper or watched TV bulletins. A drip-feed of bad news had become a deluge. And she had chosen to look away.
"Is there only bad news in the world?" she asked a journalist called Alastair.
No, was their answer. The result is WoW!
To show kids a world that it is not the hopeless, angry place of rolling news. To show them that problems have solutions. And that they can contribute to those answers.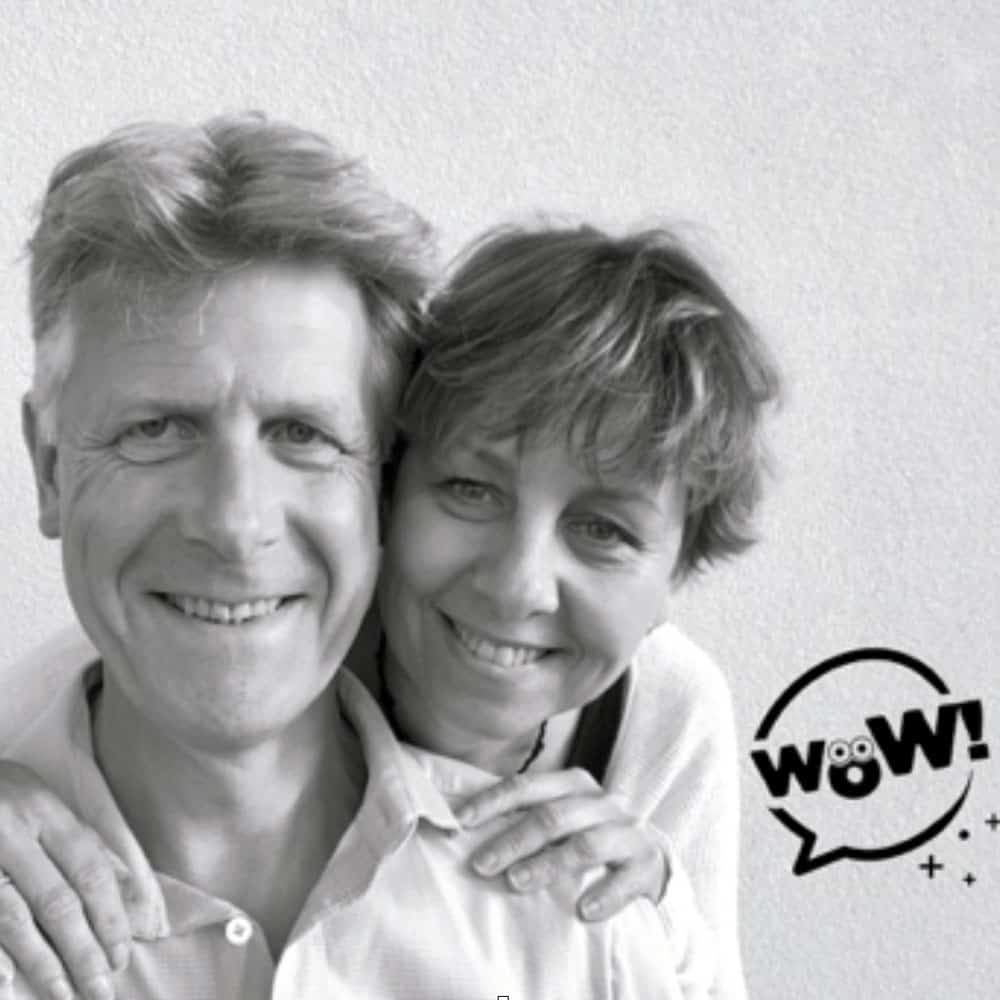 Catherine brings to the project her love for children, practice in Non-Violent Communication and Positive Psychology and expertise in finance. She understands that we build our world view at a young age and how a diet of bad news risks creating an anxious generation.
In many years writing for Reuters news agency, Alastair filed bad news from Grozny to Gaza, Berlin to Baghdad. By showing kids there are also solutions to the world's problems, he gives them confidence to find their own answers to the challenges they face.
WoW! is equally at home in English or French. Our French version is here.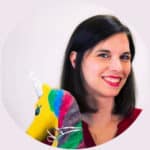 Bubbling with optimism, Mélanie shares her ideas and positive outlook on life with the WoW! News community and the wider world as she gets our message across in the media and on social media. Based in Strasbourg, her favourite quote is from Nelson Mandela: "I never lose. I either win or learn."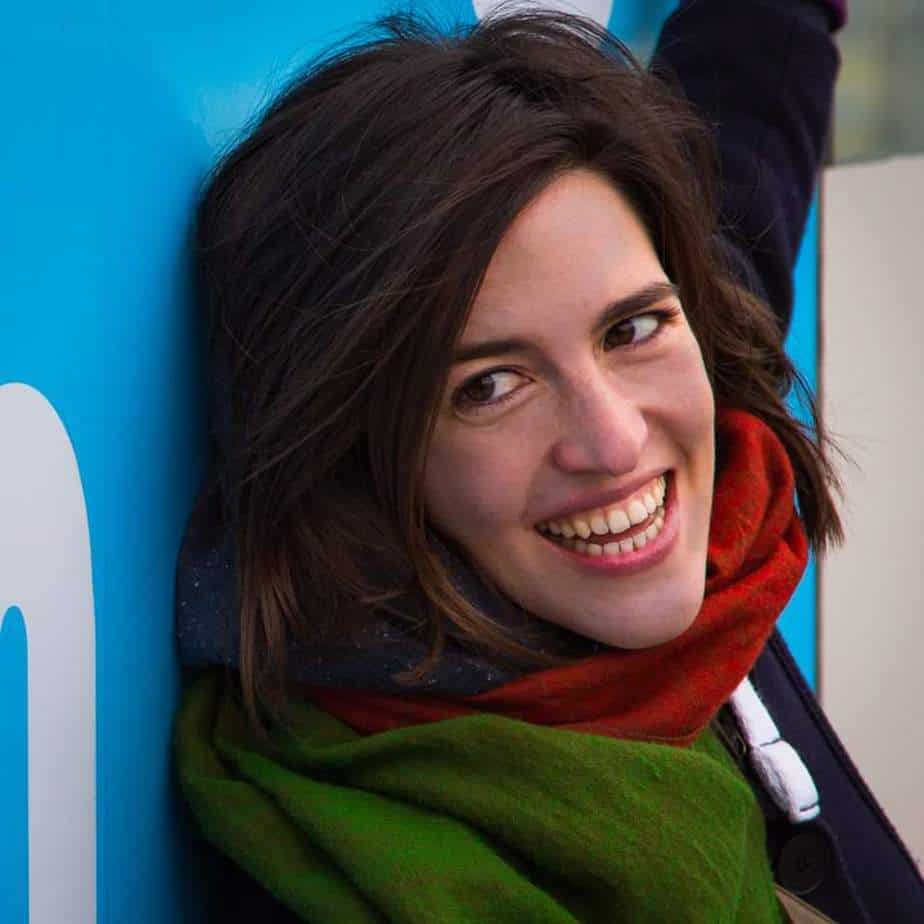 Fanny is a multimedia journalist. Having always preferred talking about solutions rather than problems, she now writes stories and makes podcasts and videos for WoW! Mum to a 2-year-old boy, she loves taking him about their hometown of Strasbourg in her cargo bike.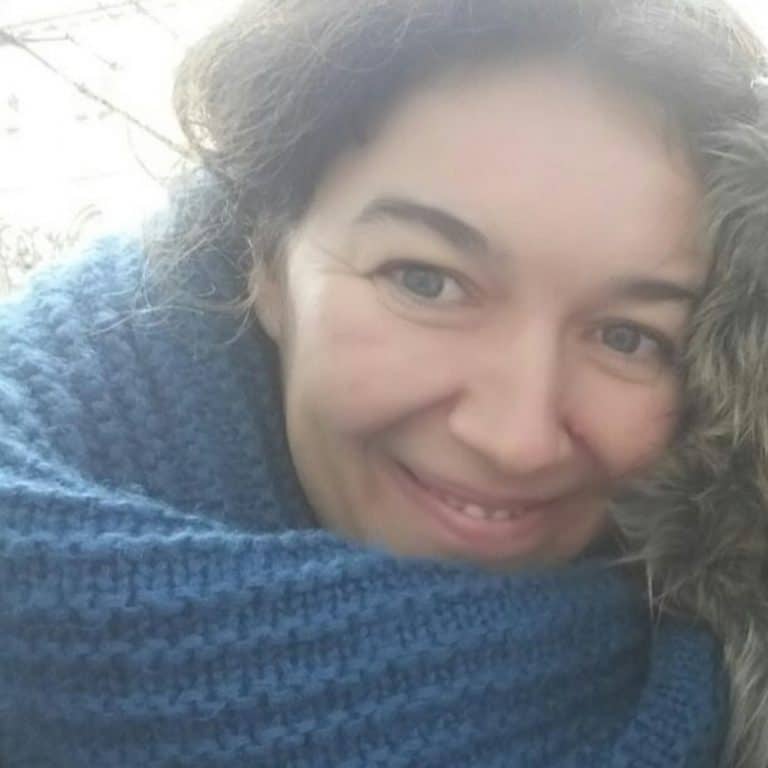 Having spent 7 years teaching 6-11 year-olds, Isabelle has never strayed far from her love of schools. An education journalist for 10 years, she hunts down news nuggets for WoW! and helps spread the word about us among teachers and parents. She lives with her family in Strasbourg.
Franco-Australian, mum to two young kids and passionate about cross-cultural encounters, Marie launched a childcare products startup in Australia, has trained in positive discipline and Montessori teaching and is now our representative in Switzerland and runs our schools partnerships.
Contributing writers and artists help us make WoW! great